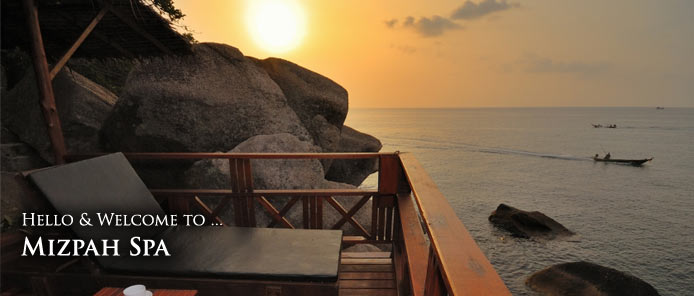 Welcome to Mizpah Spa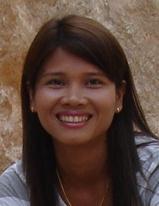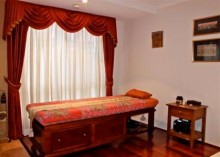 สวัสดีค่ะ (sà wàt dee khâ) Hello and welcome to Mizpah Spa.
Mizpah Spa is a traditional Thai day spa. We offer only the finest treatments, based on traditional Thai therapies, including Thai massage, aromatherapy and foot massage. Your health and well-being are our purpose.
Our therapist is Thai and has many years of experience in high-end spas in Thailand. She was trained and certified by the prestigious Union of Thai Traditional Medicine Society.
To keep up-to-date with what's happening with Mizpah:
Check Mizpah News regularly for the latest news and special offers.
_____________________________________________
Gift Certificates
If you have a Gift Certificate that you want to use, we will ensure the expiry date of that certificate is adjusted to allow for our recent closure period so that you are not disadvantaged by the closure. If, in the circumstances, you would prefer to arrange a full refund of your Gift Certificate, we will arrange that for you.
_____________________________________________
General Information
Mizpah Spa is located on Bribie Island, 80 km north of Brisbane on the way to the Sunshine Coast.
We are open from 10am to 6pm, Monday to Saturday. We are closed on Sundays, public holidays and at other times as notified on this website.
ขอบคุณค่ะ (khààwp khoon khâ) Thank you for choosing Mizpah Spa. We look forward to being of service to you.
Shopping cart
There are no products in your shopping cart.