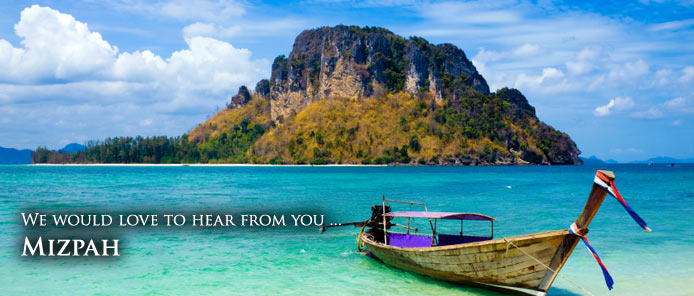 Contact Mizpah
Please use this form to contact Mizpah. Here, you can:
Contact us about Mizpah Spa, Mizpah Silk or Thann
Make a general enquiry or special request
Contact us about an order you have placed
Place an order for products from Thann
Send us your comments on Mizpah
Send us a testimonial about your experiences with Mizpah products and services
Change your subscription to our mailing list.
If you wish to request a booking at Mizpah Spa, please use the Mizpah Spa Bookings form.
If you want to talk to us, you can telephone +61 7 3410 1515 (international) or 07 3410 1515 (Australia).
Shopping cart
There are no products in your shopping cart.