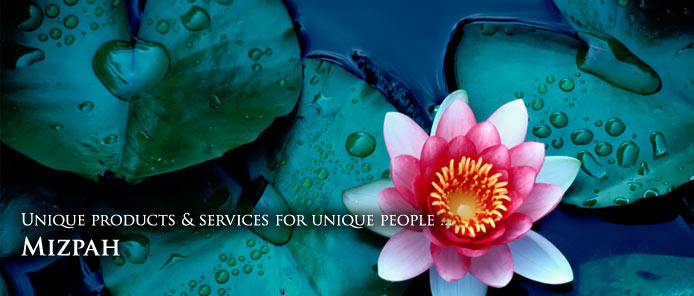 Thai Therapeutic Herbal Ointments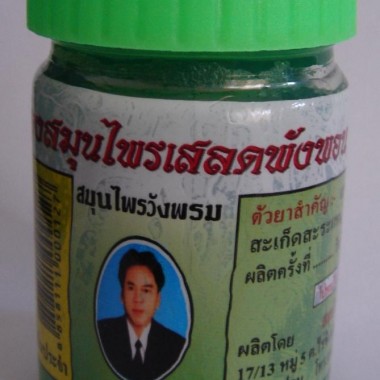 Traditional Thai therapeutic herbal ointments are invaluable additions to a home medicine cabinet. These ointments are made by the highly-respected Wang Prom Herb Center in the Nakhon Pathom district near Bangkok and are used extensively in spas throughout Thailand. Many Thais also use them regularly at home as a treatment for a variety of common ailments and injuries.
The ointments are used externally only and contain a number of effective herbal ingredients in various proportions, including camphor, menthol, plai essential oil (Zingiber cassumunar Roxburgh) and hophead Philippine violet (Barleria lupulina Lindl).
We only stock:
Green (Philippine Violet balm)
A strong balm for the relief of aches and pains in muscles and joints, muscle strains, swelling and skin irritations, insect bites, bruises, Herpes Zoster lesions (shingles) and Herpes Simplex lesions (cold sores).
Ingredients include Barleria lupulina (Hop-headed Barleria), Cinnamomum camphora (Camphor laurel), Pogostemon cablin (Pogostemon patchouli) and Clinacanthus nutans (Lindau leaves or Sabah Snake Grass).
[Licensed Traditional Medicine
No. G 656/46]
Available sizes: 20gm and 100gm.


We ship our products to you, wherever you live in the world!
As with all ailments and medications, use with caution and discontinue use immediately if you have any adverse reaction. If your condition persists, consult your doctor.
SKU: MZ570100SM
Buy Now
Shopping cart
There are no products in your shopping cart.