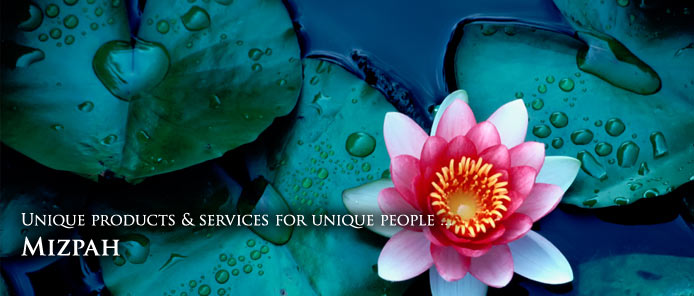 Why does Mizpah have such an unusual mix of products and services?
Mizpah was founded by people who are passionately interested in many things. We want to share those passions on a one-to-one basis with every client. Because every person is unique, our products and services are designed for each client uniquely. In a world of mass production, we believe that providing individually designed and delivered products and services of the highest quality restores a degree of respect and dignity to the individual. It also allows the people who produce those products and services to exercise their incredible talents and skills in the service of others.
Shopping cart
There are no products in your shopping cart.