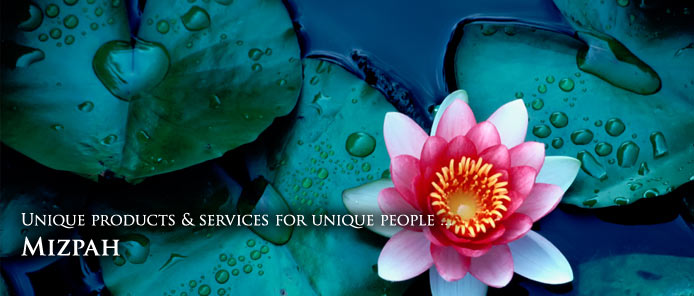 Where is the silk for Mizpah Silk made?
Mizpah Silk produces its silk entirely in Thailand, mainly in the north-eastern provinces of the region known generally as Isaan. From the growing of the native silkworms to the final hand-looming of the fabric, our silk is meticulously crafted entirely by hand for your satisfaction and enjoyment.
The women who make our silk are rural Thai women who have been weaving silk by hand for generations. We, at Mizpah Silk, are privileged to know them all personally. Their love of their craft and their skill in producing these superb products are the added gifts that come with every purchase of silk from Mizpah Silk.
Shopping cart
There are no products in your shopping cart.