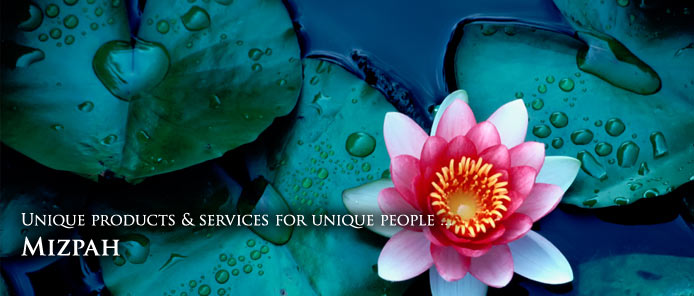 What makes the silk created for Mizpah Silk so special?
The silk created for Mizpah Silk is unique. Made entirely by hand, it is crafted by order specifically for you. You can take pride in knowing that not only have you purchased a superb handmade product of great beauty, but that you have supported the livelihood of rural Thai women.
Thai silk is generally regarded as the finest of all silks. Each piece of fabric created for Mizpah Silk is woven on a handloom from handmade yarn grown locally by women who have inherited a family tradition of weaving silk. Some of our weavers are fourth-generation weavers. This tradition and the natural substance itself imbue the fabric with its unusual and delightful characteristics. Unlike machine-made silks, each piece of hand-woven Thai silk has its own personality.
When you purchase silk from Mizpah Silk, you are creating a direct link between yourself and a gifted woman in Thailand who will be aware that she is weaving specifically for you. This "social bond", albeit at a distance, is an important part of the ethos of all that Mizpah does.
Mizpah Silk is also extremely discerning in choosing the yarn used to make its silk. We use only silk yarn approved and graded by The Queen Sirikit Institute of Sericulture so that it is guaranteed to be of high quality. We choose only the highest possible quality yarn: type Mai 1 of Premium Grade quality.
Shopping cart
There are no products in your shopping cart.