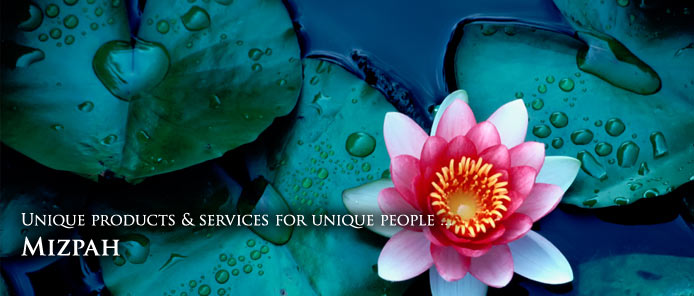 What if I want to return my silk after I receive it?
This very rarely happens. Normally, if an order for silk has been made and the silk is being woven or is completed and possibly shipped, we do not allow cancellation of orders. Nevertheless, if you want to return your silk after you receive it, please contact us as soon as possible to discuss your concerns or reasons for wanting to return it. If we agree with you that there is a valid concern or reason, we will ask you to return the fabric to us.
We may ask you to cover the cost of shipping it back to us, depending on the issue. For matters that are clearly our responsibility, we will agree a return shipping method and the charges we will re-imburse before you ship the fabric. In either case, please do not ship the fabric back to us before we agree on the shipping arrangements.
When we receive the returned fabric, we will check it, and will normally issue a full refund of the purchase price plus any agreed return shipping costs. Note that unlike many suppliers, we do not charge a re-stocking fee (normally 20-25% of the original order price).
Shopping cart
There are no products in your shopping cart.