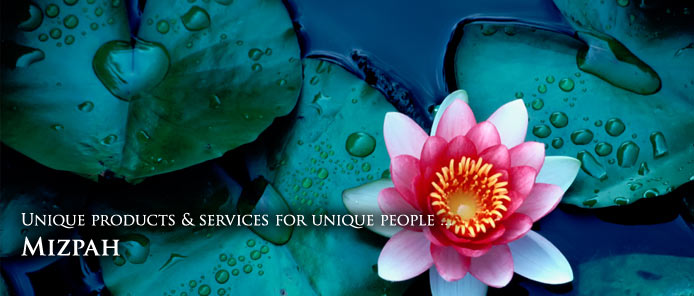 What is the environmental impact of making silk?
The silk created for Mizpah Silk is made entirely by hand, immediately reducing the "carbon footprint" of the process.
The dyes used by Mizpah Silk are either natural dyes made from naturally-occurring materials, or non-toxic, environmentally friendly chemical dyes that comply with the most stringent environmental requirements of the European Union and the German Government.
At Mizpah Silk, we ensure that the Thai women who weave our silk are using the safest available products and techniques, specifically to avoid risks to their health, safety and well-being, and to minimise any impact on the environment.
The women who weave our silk also have a tradition of respect for the land and observe rituals of care for the land that produces the materials that give them the gift of natural colours for the silk.
Shopping cart
There are no products in your shopping cart.