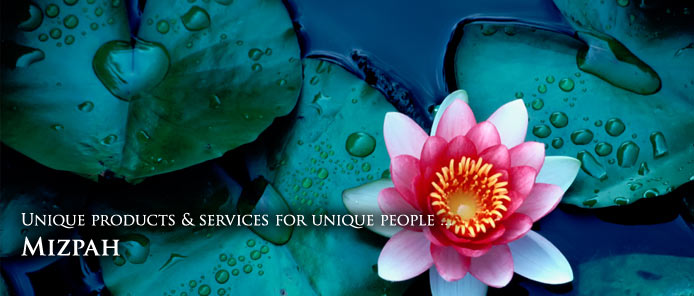 THANN
Thann is a Thai company that produces pure, all-natural beauty and body care products. Creams, oils, lotions, soaps and other superb products – all are luxurious and created with care for your body and the environment at the same time.
Mizpah Spa proudly uses and recommends Thann products and can supply all your Thann needs. Simply place your order with us by telephone or, preferably, by contacting us on our website and we will arrange for your products to be available for collection at Mizpah Spa on Bribie Island within three working days, subject to available stocks. If you live closer to Bribie Island than Brisbane, save yourself some travel!
If you want us to post your products to you, just let us know when you place your order and we will tell you the total cost, including postage and packing. We will send your Thann products to you wherever you live, even internationally!
Not sure what Thann offers or just want to try something new? Take a look at the Thann website and experience Thann today!
Shopping cart
There are no products in your shopping cart.