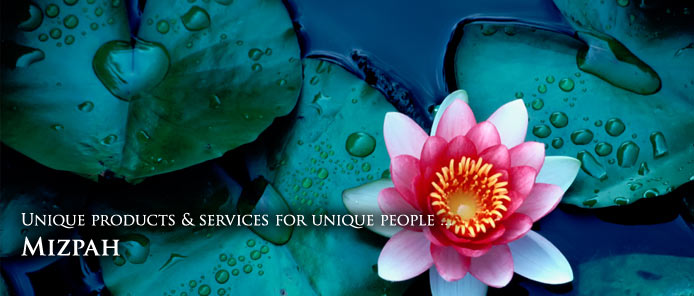 Fingers' Revenge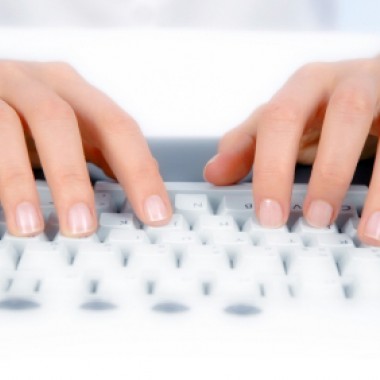 Traditional Thai Massage & Hand and Foot Massage
Do you slave over a computer keyboard all day? Or spend the day standing doing production line work? Perhaps you txt lotz o ppl on ur iPhone? Or pull lots of weeds in the garden?
Whatever you do that takes a toll on your hands (and maybe your feet and back), this is the perfect treatment for you. It's time for weary limbs to have their revenge!
SKU: MZ5501262H
Buy a Gift Certificate
Information on Gift Certificates is available in the Mizpah FAQ.
Shopping cart
There are no products in your shopping cart.