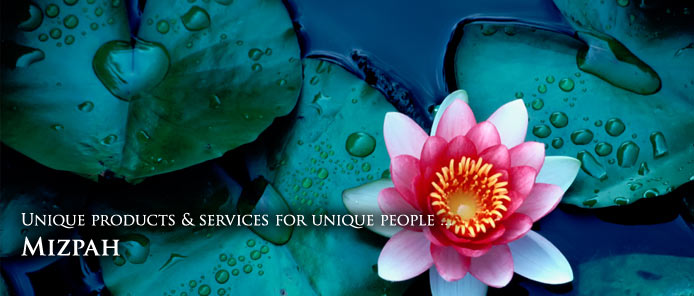 Bridal Party Banquet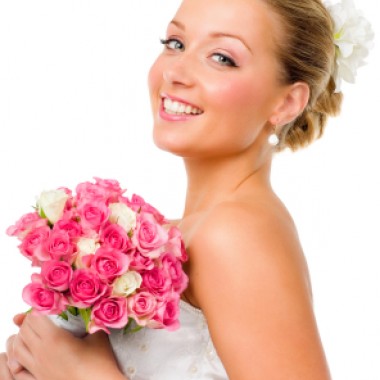 Congratulations! Your wedding day is coming soon. Now is your chance to take some "you time" amidst the frenzy of activities. Come and indulge yourself in luxury. Let us relax you, refresh you and revitalise you! ...
You and your whole bridal party!
Think of it like a bridal party banquet for the body.
For the bride: The Works! The best of all treatments rolled in to a blissful body ritual. You'll float out, ready to jump back in to doing all those last minute preparations. (4 hrs 15 mins)
For the groom: Invigoration package. For the man who deserves to be pampered! Take the opportunity to indulge your senses. (2 hrs)
For the bridesmaids and mothers of the bride and groom: Indulgence package. Ladies, rejoice! Your chance to be spoilt rotten has arrived! (3 hrs 15 mins)
For the grooms-men and fathers of the bride and groom: Gentlemen, for you we have something special! You've worked hard. It's time for Fingers' Revenge! Your body will thank you for it. (2 hrs)
... And a bit more you need to know ...
The whole package comprises of one session each, as indicated above, for

The bride
The groom
The parents of the bride
The parents of the groom
The Maid of Honour or one bridesmaid
The Best Man or one grooms-man

Additional people and changes to the mix of people are possible – we will quote you the appropriate price on request. Simply contact us, or call us on 07 3410 1515 to discuss your requirements.
Individual sessions are sequential and should be booked individually, although they may be booked all in one go. Because treatments are sequential, the full package, as above, usually takes three days to deliver.
... and one final note, just for clarity. The word "banquet" here refers to a metaphorical banquet of treatments for your body, not food for eating. Let your body be the guest.

It's a once-in-a-lifetime event – make the most of it!
SKU: MZ550124CU
Buy a Gift Certificate
Information on Gift Certificates is available in the Mizpah FAQ.
Shopping cart
There are no products in your shopping cart.