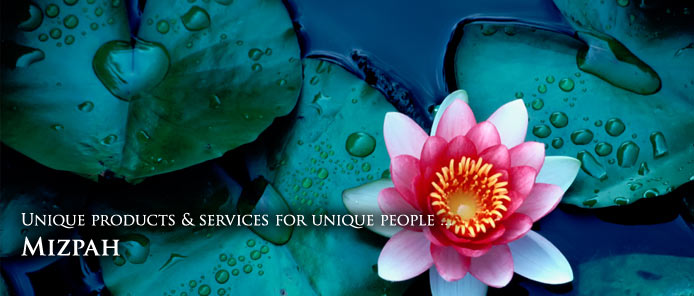 My Choice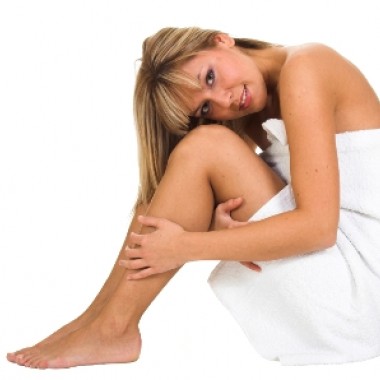 One size does not fit everyone, as they say. With My Choice, you can satisfy your own specific needs and desires by choosing any two or more consecutive individual treatments in the same visit. Go wild! A discount for multiple treatments is automatically applied.
NOTE: You must choose at least two treatments. If you wish to have only one treatment, please choose from Individual Treatments. If you choose only one treatment from My Choice, your order will require additional payment later.
For CASH VALUE: You can purchase treatments to a certain value (e.g. $200) without specifying which treatments are to be provided. This allows a gift certificate of a certain cash value that the recipient can use to choose their own treatments to that value. Do this as follows:
Select Cash Value (Minimum)
Add to Cart
Continue Shopping
Select Cash Value (Increment)
Add to Cart
Increase the Quantity of Cash Value (Increment) so that the final total equals the amount of the gift you want to purchase. For example, for $200, you would have one Cash Value (Minimum) [$75] plus Cash Value (Increment) with a Quantity of 25 for a total of $200.
Update Cart
Either Continue Shopping or Checkout
SKU: MZ550124CU
Buy a Gift Certificate
Information on Gift Certificates is available in the Mizpah FAQ.
Shopping cart
There are no products in your shopping cart.