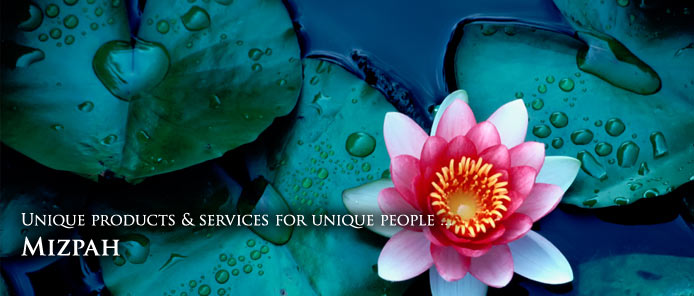 Oil Massage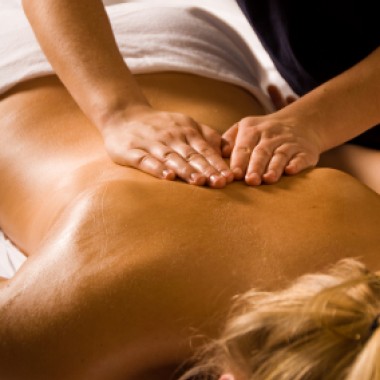 Oil massage differs from aromatherapy in that aromatic essential oils are not used – only pure carrier oils are used. Also, in contrast to aromatherapy, your therapist uses firmer strokes and concentrates on problem areas such as muscle knots. Oil massage is well-suited to bodily recuperation after vigorous sport or any other activity that taxes the body.
Please choose from the following pure carrier oil blends:
Organic – certified organic oils: sunflower, camellia, jojoba, sweet almond
Vitality – sunflower oil, almond oil, vitamin E
SKU: MZ55010360
Buy a Gift Certificate
Information on Gift Certificates is available in the Mizpah FAQ.
Shopping cart
There are no products in your shopping cart.