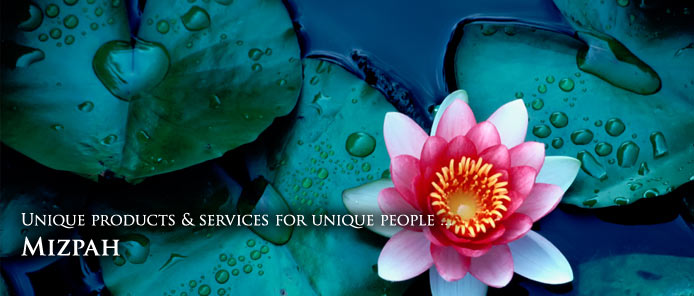 Hand and Foot Massage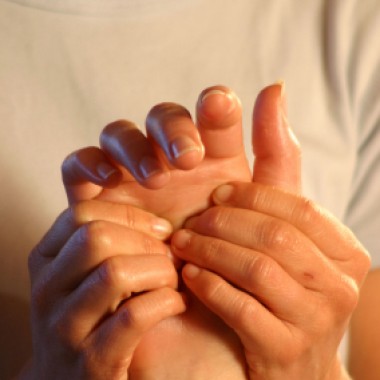 Your hands and feet do almost all the manual work you perform each day. Regular care of them is essential. Hand massage is a luxurious experience for which your hands will thank you. Combined with foot massage, this is the perfect way to reward your hard-worked limbs.
The crèmes and lotions used in hand and foot massage are a mixture of nourishing and moisturising skin crèmes and lotions, as well as traditional Thai therapeutic herbal ointments.
Hand and Foot Massage is included in our treatment package called The Works! and our Fingers' Revenge treatment package.
SKU: MZ55010560
Buy a Gift Certificate
Information on Gift Certificates is available in the Mizpah FAQ.
Shopping cart
There are no products in your shopping cart.