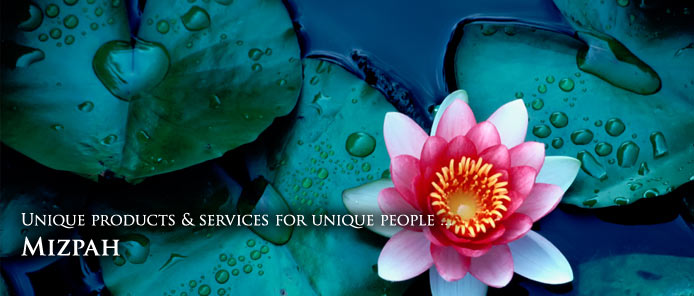 Foot Massage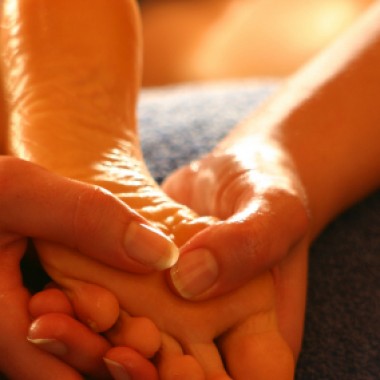 Foot massage is sometimes known as foot reflexology. Whilst it can be seen as simply a superb foot treatment, many cultures believe that illnesses within various parts of the body can be relieved by massaging specific areas of the foot. No matter which way you look at it, a good foot massage will revive weary feet and revitalise a tired body.
The crèmes and lotions used in foot massage are a mixture of nourishing and moisturising skin crèmes and lotions, as well as traditional Thai therapeutic herbal ointments.
SKU: MZ55010445
Buy a Gift Certificate
Information on Gift Certificates is available in the Mizpah FAQ.
Shopping cart
There are no products in your shopping cart.