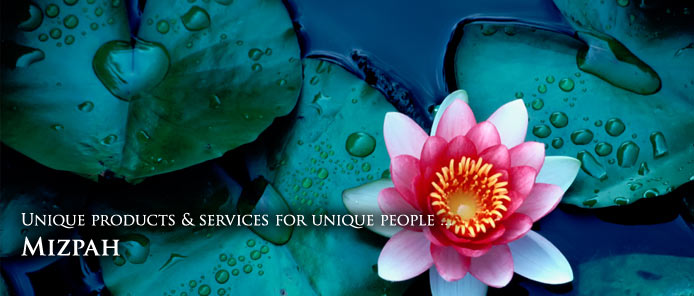 Facial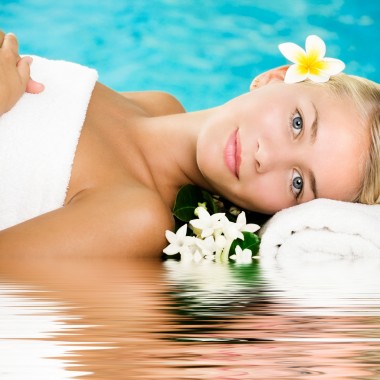 Your face is the most frequently looked at and admired element of your body. Whilst other parts of your body may attract significant attention too, it is your face that defines you. Look after it with one of these superb facial treatments. We exclusively use facial treatments made by Thann. Your face will radiate vitality, health and beauty.
A facial is included in our Indulgence package, Bridal Party Banquet package and The Works!
For your facial, please choose from the following luxurious treatments:
Anti-Ageing Program
A relaxing ritual foot soak leads in to the facial treatment which uses specific manual lifting and firming techniques to energise facial muscles and tone the skin. Gentle cleansers, mask and tonic improve complexion as they tone and moisturise. A special anti-ageing moisturiser completes the treatment.
Water Lily Treatment
A relaxing ritual foot soak is the perfect start to this facial treatment which relieves stress and brings back the natural healthy glow of your skin. Water lily, pomegranate, chamomile and black tea extract work together on the elastin and collagen in your skin to smooth and revitalise.
SKU: MZ55010775
Buy a Gift Certificate
Information on Gift Certificates is available in the Mizpah FAQ.
Shopping cart
There are no products in your shopping cart.