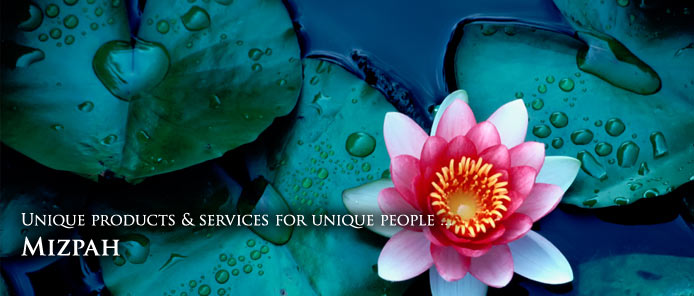 Silk Fabric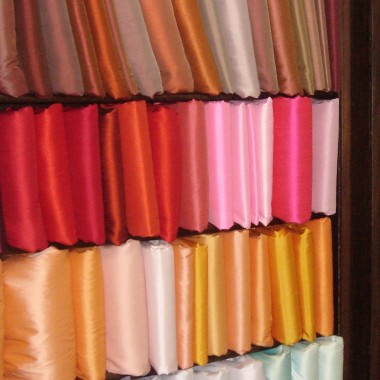 Fabric: 100% Pure Silk
Style: Thai
Country of Origin: Thailand
Production method: Handmade
Silk Type: Mai 1 (What is this?)
Silk Quality: Premium Grade
Fabric width: 100cm (39 inches)
Colour mixes: One colour or Two colours shot (What is "shot"?)
Dye types: Natural or Non-toxic eco-friendly chemical
Weights: 2-ply or 3-ply
Royal Peacock Certification: Blue, Silver or Gold (What is this?)
Standard Fabric: 2-ply, non-toxic eco-friendly chemical dye, no Royal Peacock certification
Prices per Meter
Standard fabric: AUD 95.00 per meter
Natural dyes: Add AUD 6.00 per meter
Custom Colours: Add AUD 10.00 per meter
3-Ply: Add AUD 8.00 per meter
Blue Peacock Certification: Add AUD 5.00 per meter
Silver Peacock Certification: Add AUD 10.00 per meter
Gold Peacock Certification: Add AUD 20.00 per meter (only available with 3-ply)
Shipping: Shipping costs will be added to your order when you Checkout.
Length of Fabric Required
Specify the number of meters you require in the Quantity field in your Shopping Cart when you Add to cart.
Minimum length: 4 meters (4.4 yards)
Maximum single length: 10 meters (10.9 yards)
For orders of more than 10 meters (10.9 yards), either:
Place multiple separate orders of appropriate lengths; or
Place a single order and specify the individual lengths you require in the Additional Information area below.
For example, to order 25 meters (27.3 yards), you might order two 10 meter lengths and one 5 meter length, or five 5 meter lengths, or two 8 meter lengths and one 9 meter length, etc.
Read about the dimensions of the fabric made by Mizpah Silk, particularly the minimum and maximum lengths of fabric.
Colours and Colour Variations
You can choose the colours you want by looking at the colour swatches on this page. Either hover your mouse over the swatch or click on the swatch for a larger picture. You can also refer to the names of our entire colour range.
NOTE: Ensure that you read our FAQ on actual colour to be certain you understand the range of factors that can affect the actual colour your silk will be.
Royal Peacock Certification
You may also choose to have your fabric formally inspected by a Thai government silk inspector and certified as meeting one of the Royal Peacock standards.
How to Order Your Silk
NOTE: Be sure to read our FAQ on how to order your silk before proceeding to Add to cart below.
SKU: MS65010101
Buy Now
Shopping cart
There are no products in your shopping cart.