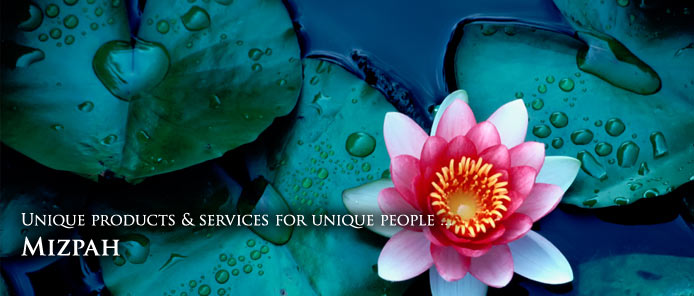 How much will my product cost?
Mizpah designs and creates many unique products of the highest quality. All our products are handmade by highly skilled people. The dedicated labour required to produce each item is usually quite significant. We also use the best raw materials available.
For products that are not fixed price, we will provide a quote to you before any work begins so that you can know the full cost before you decide to purchase. We believe you will see the unique value in our products and understand that this value is reflected appropriately in their cost.
Shopping cart
There are no products in your shopping cart.