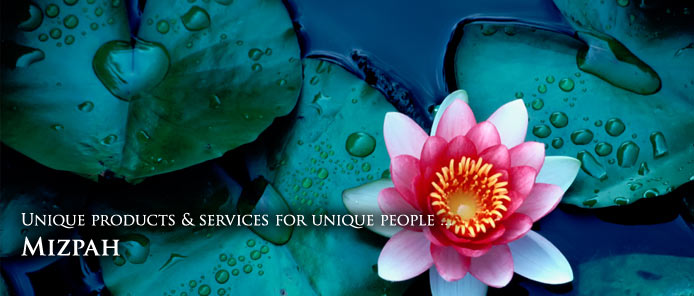 How long will it take to make my product?
General
Mizpah designs many of its products from a blank page with each client. This approach means we do not keep many items in stock.
We make each item only when it has been ordered. Mizpah takes the time to do this with you so that we provide the product you really want. The best of things always take time to design and make. Mizpah will keep you updated regularly on the progress of your order. You can also easily contact Mizpah at any time if you want more information.
Silk
Because each piece of silk is handmade to meet your requirements, there is a lead time of some weeks. The exact time will depend on how much silk you order. You should allow at least one week for every five meters, plus an extra two weeks for shipping by air or an extra six weeks for shipping internationally by surface. Order early to ensure your silk is ready by the time you need it.
NOTE: Whilst Mizpah Silk will make every reasonable effort to supply your silk within the timeframe agreed with you when you place your order, we cannot guarantee a specific delivery date or period.
We hope you will appreciate the efforts we take to satisfy your requirements.
Shopping cart
There are no products in your shopping cart.