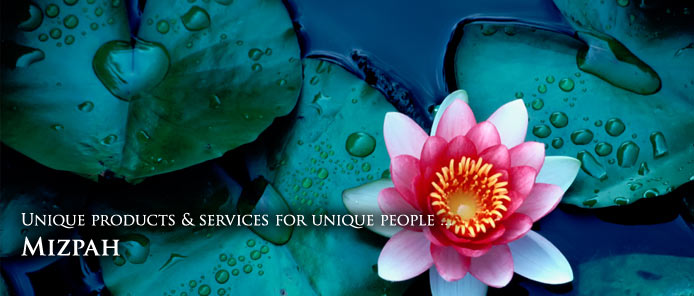 How do I order my silk?
To order silk from Mizpah Silk, follow these simple steps:
If you have a Mizpah account, login to your account to place your order
Look at the types of silk available
Choose the type of silk you want (single colour or two colours shot)
Look at the colours available
Choose:

Fabric colour(s)
The ply you require
Royal Peacock certification requirements

If you cannot find the colour you want, please contact us to discuss your requirements. We can create custom colours. Read about colour variation.

Specify any additional information you want to tell us.
Click Add to Cart
Update the Quantity number in the Shopping Cart to be the number of meters of fabric you want and click Update cart
NOTE: You can order any length you want, but it must be made up of single lengths of between 4 and 10 meters. Read about the dimensions of the fabric created by Mizpah Silk.
If you want a number of different pieces of fabric, click Continue shopping and repeat steps 2 to 8 above until you have all the fabric you require
In the Shopping Cart, click Checkout
If you are a new client, enter all your details as requested
Choose your payment method. You may either:

Pay the full amount immediately using any of the available payment methods, or
Pay a non-refundable deposit first – choose Cash on delivery and we will contact you to arrange payment

Click Review your order to ensure it is exactly what you want
Click Submit to send your order to us.
Once we receive your order, we will contact you to arrange any deposit, if required, and to advise you when the order is expected to be ready and delivered to you.
Remember that because each piece of silk is handmade to meet your requirements, there is a lead time of some weeks. The exact time will depend on how much silk you order. You should allow at least one week for every five meters, plus an extra two weeks for shipping by air or an extra six weeks for shipping internationally by surface. Order early to ensure your silk is ready by the time you need it.
NOTE: Whilst Mizpah Silk will make every reasonable effort to supply your silk within the timeframe agreed with you when you place your order, we cannot guarantee a specific delivery date or period.
Shopping cart
There are no products in your shopping cart.